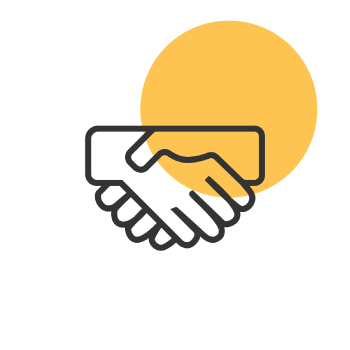 "We are welcoming you to be our partner in spreading a good quality product all across Indonesia."
Kiddiposh.com is an e-commerce company focusing on kids fashion, our focus is to expand the market of our Merchants to a broader market and support our Merchants by providing the best product display and distribution system through our platform.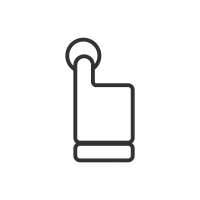 Choose Your Business Solution.
1 Full Partnership.
2 Basic Partnership.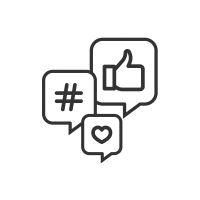 Your Marketing Partner.
Focuses on Sophisticated Mom's in Indonesia.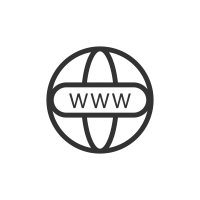 Cutting Edge Children Fashion Platform.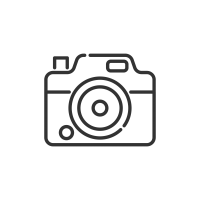 Ahead of the Curve Production Services.
Photoshoot, Content Creation with high quality standard.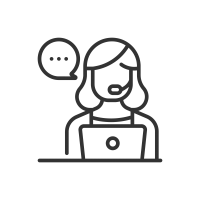 Customer Service with Personal Touch.
Get in touch with Dita, Dipo and team who will represent your brand in every single day.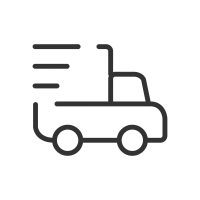 Robust Payment & Delivery System.